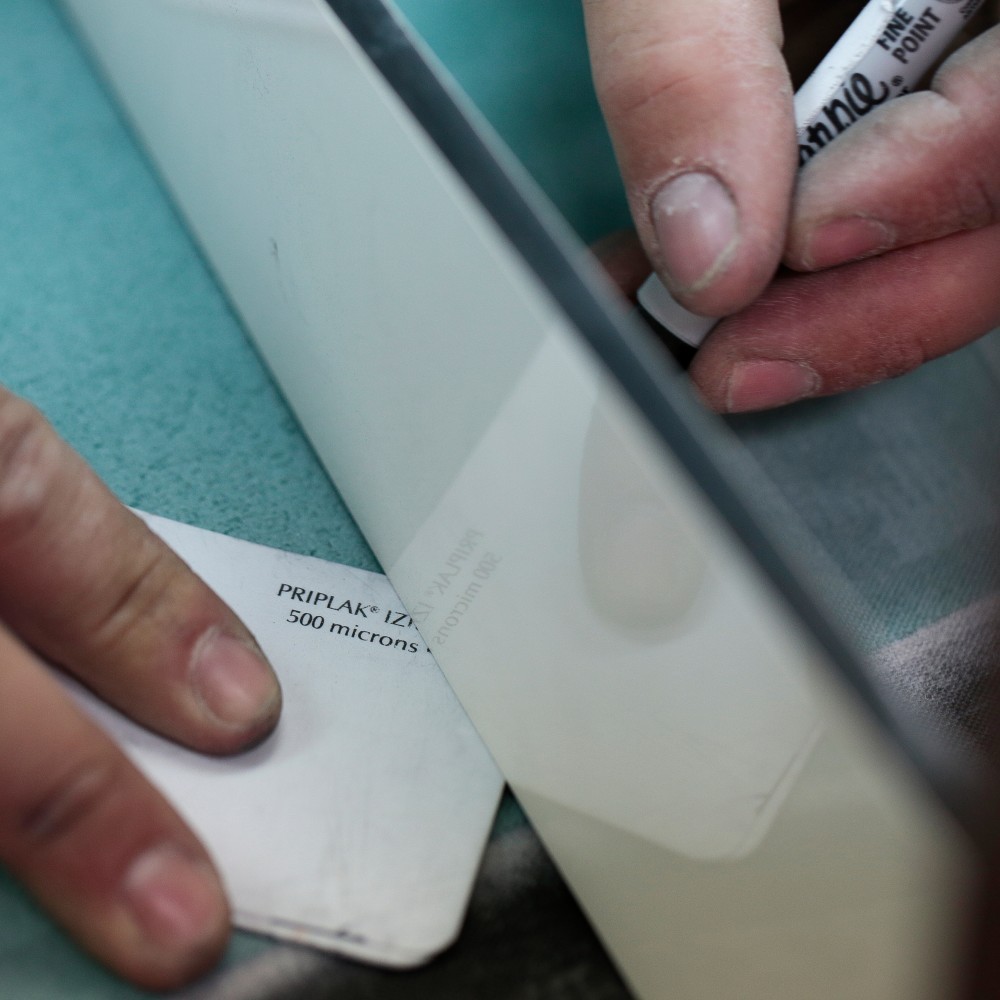 Objective : EN 9100 quality certification
By Adrien In News On 07/06/2016
---
On the 1st of june took place the official kick-off meeting for certification project at C3 Technologies, gathering all employees of the company. The goal is to be certified EN 9100 during 2017.
With its involvement in the production of the twoseater plane Elixir Aircraft, our firm states its determination to open up to the aeronautical industry a step further with the ambition to obtain the most recognized certification for the profession, the EN 9100. It is an essential acknowledgment to make business with industry main players.
This standard is based upon the widespread ISO 9001, on which are added requirements specific to aeronautics. Accredited firms have recognition for the efficiency of their quality management system, quality being an essential criterion in this sector.
2017 will be an important year for our aeronautical development with a significant increase in the Elixir Aircraft program, the Paris Air Show and the EN 9100 certification program.
---