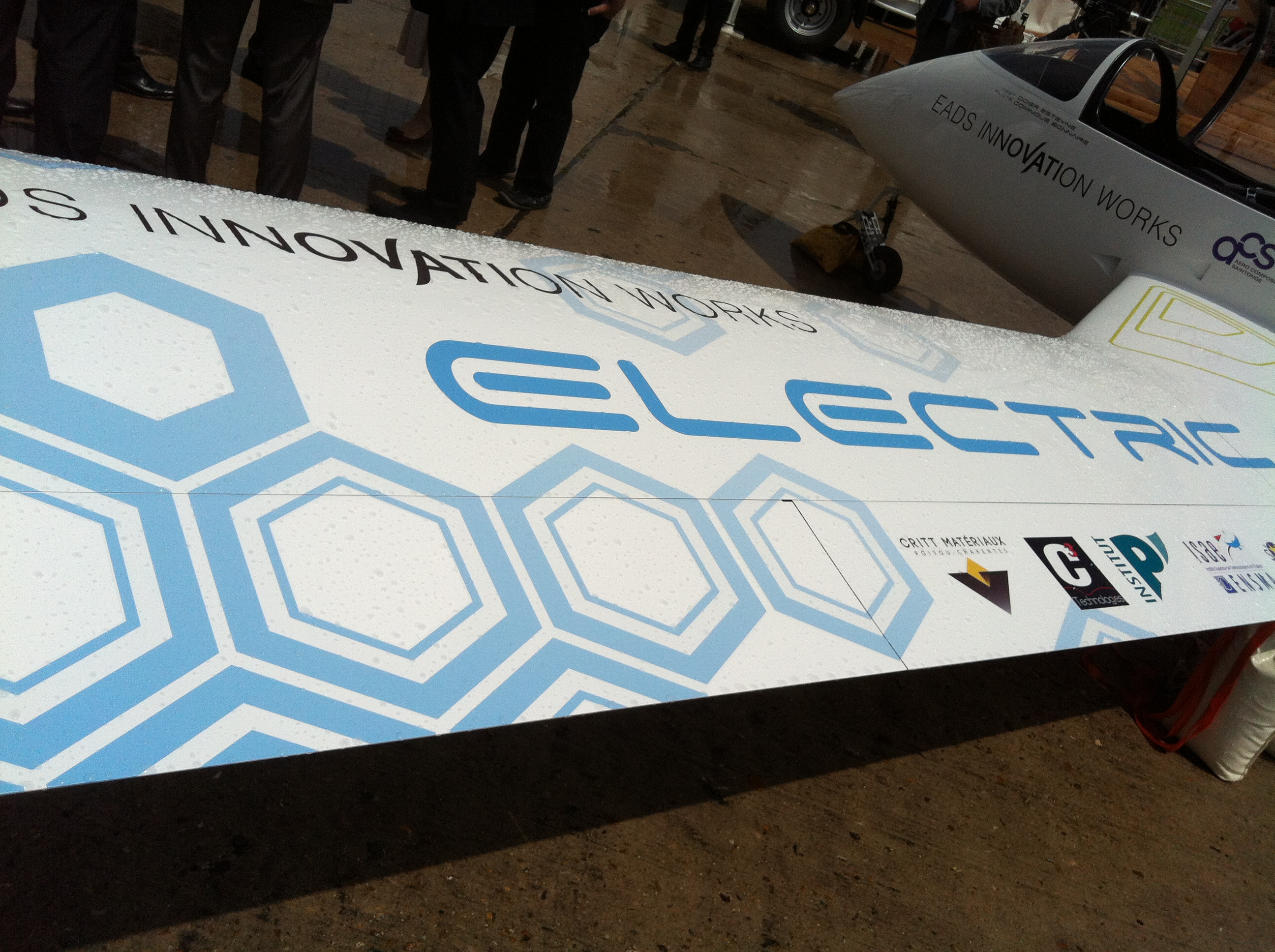 E-FAN show
By Adrien In News On 09/07/2015
---
During the last Paris Air Show (15th to 21st june, 2015), Airbus Group showed its all electrical light airplane – E-FAN – in flight. This happened almost a year after its first flight at Bordeaux-Mérignac airport (11th of march, 2014).
C3 Technologies is associated to this project E-FAN 1.0 alongside other organization from Poitou-Charentes (France) such as CRITT-CERMATEX, PPrime and ACS. Indeed our company conceived the spar to have the wing unmountable and also manufactured the wings of the aircraft, all in composit material, using carbon fiber.
Right now this plane is still a reference in terms of innovations for the future of aviation, flying without fossil energy and building planes with low-weight materials.
---