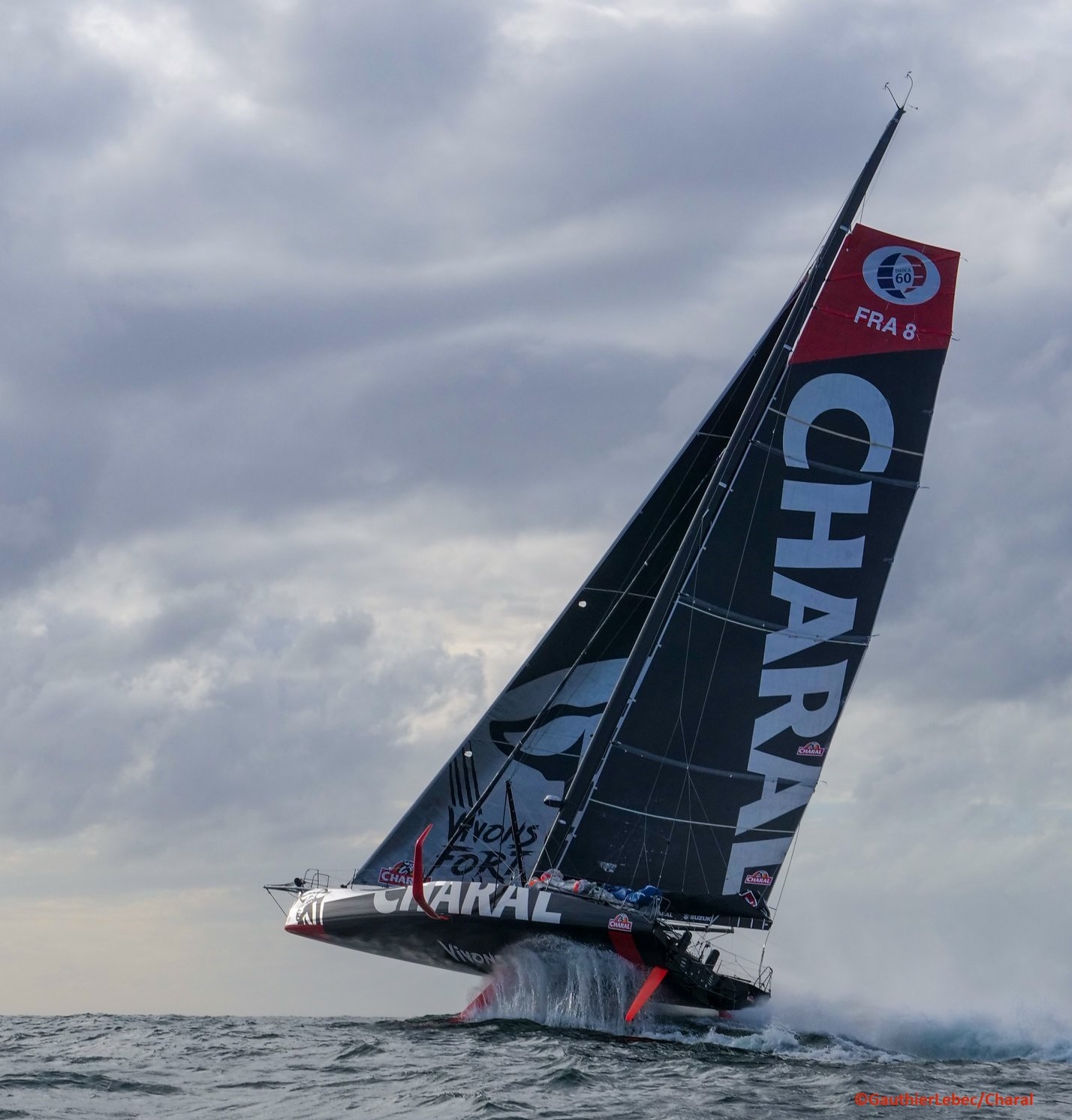 A moment of fo(i)lly ?
By Adrien In News On 15/05/2019
---
They are drawing attention to the next Vendée Globe and are getting more and more involved in any new boat design, foils are the focus of all attention.
These appendages that allow you to rise above the waves have been a revolution in boating for a few years now, although the concept is very old. The evolution of materials, production technologies and simulation tools has enabled the advent of the "flying" boat to make foils essential in the search for performance of sailing boats (and even motor boats, see HY-X project conducted in collaboration with C3 Technologies).
In the boats built for the next Vendée Globe, it was the Charal team that started the race with much more powerful foils than those of the 2016 edition of the race, giving rise to impressive images while sailing (see cover photo of this article).
With different objectives, we see quite different positions being taken as projects are revealed. The Initiatives Coeur team opted for a large appendix with a very tapered tip.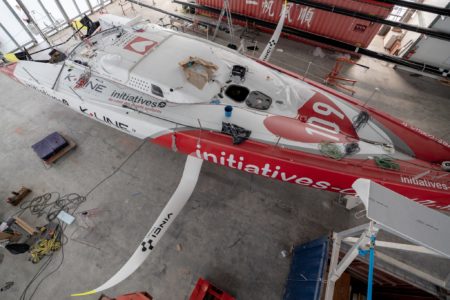 In addition to Charal and Initiatives Coeur, La Mie Câline – Artipôle is also one of the boats equipped with foils manufactured by C3 Technologies for the next Vendée Globe, and the following ones will soon be on your screens…
With 2 new Ultim 32/23 under construction (for Macif and Banque Populaire), the foils are not finished making people talk. The upcoming races will be very interesting because on the subject, everyone is still in the learning and discovery phase.
---